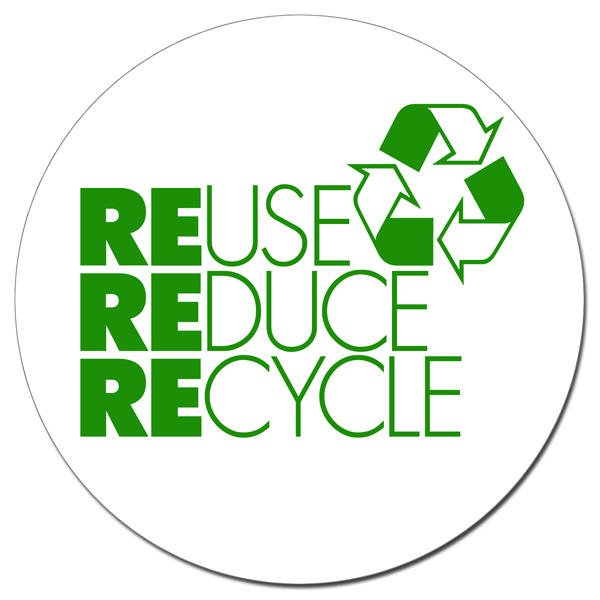 Lights for Less, LLC works with our affiliate partner, Corporate Lamp and Electronic Recycling, to offer you a state of the art lamp and electronic recycling program. They offer both a Corporate or Construction Program to suit your needs.
Recycling Program/Corporate Program

The corporate lamp recycling program is priced on a one-time flat rate fee to make it easier to budget and keep it sustainable. All lamps are picked up at the corporate location and transferred to the recycling plant where they are separated into glass, end caps and mercury and reused by manufacturers around the world.
Computers are ranked as the nation's fastest growing category of solid waste by the Environmental Protection Agency and, one of the most dangerous. Outdated computers contain lead, cadmium, mercury and other harsh components that are damaging to the environment. Many state and federal regulators are making disposal in municipal landfills illegal, and for those local governments that do allow it, landfills are refusing to accept this type of waste. Our electronic recycling program will pick up and recycle all outdated computers, printers, faxes and other electronics.